M: 8:00am - 6:00pm
T: 8:00am - 6:00pm
W: 8:00am - 6:00pm
T: 8:00am - 6:00pm
F: 8:00am - 5:00pm
S: Closed
At The Chiropractic Advantage, we focus on gentle, safe, and effective chiropractic care for your whole family. Let us help you move well to live well.
Chiropractor Appleton WI
The Chiropractic Advantage
Welcome to The Chiropractic Advantage - Appleton. At The Chiropractic Advantage - Appleton, our mission is to provide the people of Appleton WI a service that will help you achieve and maintain your highest potential for health.
Our award-winning Appleton WI chiropractors go beyond the spine to help you with problems related to your arms and legs, in addition to the typical chiropractic back and neck problems. We focus on you, striving to make your experience warm, friendly and comforting. Our goal is to help you Move Well to Live Well, improving your overall quality of life.
We are located right off of Interstate 41. Take the Richmond Street exit south, and about a half mile down the road, turn left onto Ridgeview Drive, just a couple blocks north of Northland Ave. Or, if you're coming from the south from Northland Ave, turn right onto Ridgeview Drive to get to our office.
Why I Became A Chiropractor In Appleton WI
I decided to become a chiropractor in Appleton WI because it is close to home, large enough to provide my family all of the amenities of a big city, but still have that small city feel.
The people in Appleton WI and the Fox Cities are great, so I make it my mission to be the best chiropractor in Appleton WI for you.
The Benefits Of Chiropractic Care
Many people believe that chiropractic care is only for back pain and injury, but this is far from the case. Chiropractic treatment can have a variety of positive benefits for a wide range of physical ailments and conditions, from chronic pain to general discomfort. In fact, many patients who come to us simply want help relaxing their muscles and restoring balance to their body due to the impacts and strains of everyday life.
By properly aligning the spine, the human body can meet the high levels of activity that our busy lives require, and can work to properly self-heal through alignment.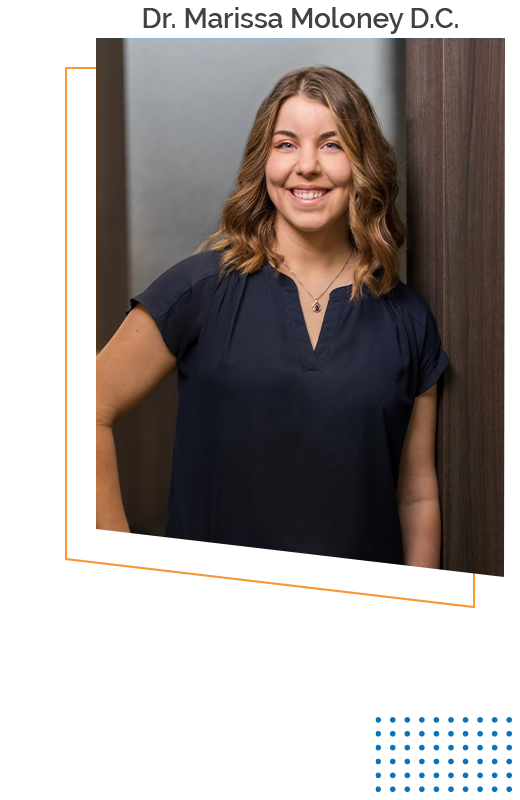 Chiropractic Scientifically Explained
A concise scientific explanation of chiropractic is that adjustments directly affect musculoskeletal structures by reducing pain and increasing joint motion.
Musculoskeletal structures include ligaments, muscles, joints, joint capsules, and surrounding myofascial tissues. Aside from this direct benefit, the autonomic nervous system is indirectly affected by the down regulation of the sympathetic nervous system (fight or flight system), and promotion of the para-sympathetic nervous system (rest and repair system).
This is done through the effect that chiropractic adjustments have on joint capsules and the body's proprioception mechanism (sense of where one is in space), through the mechanoreceptors (provide information regarding mechanical changes within the body), in the joints and periarticular tissues (tissue surrounding the joint).
Are you new to our office? Take advantage of our Special Offer!