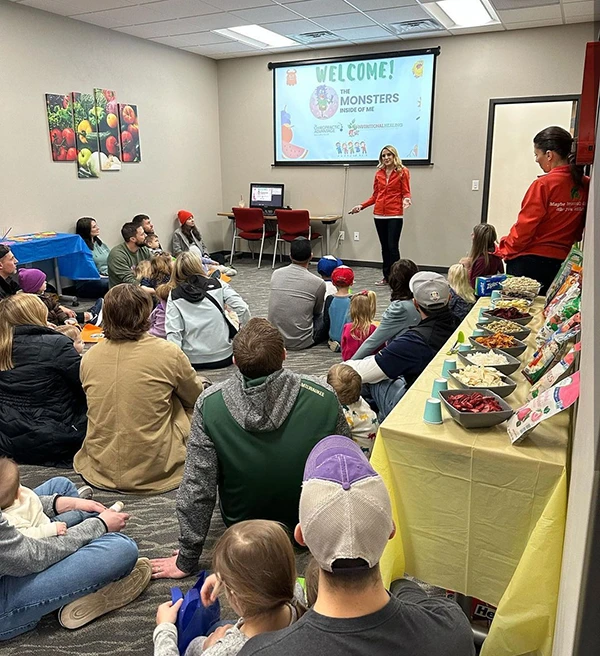 Nutritional Healing and The Chiropractic Advantage co-host children's health events!
Healthy Little Monsters Events
The Healthy Little Monsters Event is for parents, grandparents, or any family members looking for a fun, educational way to inspire their children to cultivate healthy habits for life.
Worried about the children in your life having an unhealthy relationship with food?
Do your children listen to others more than you about topics that impact their health?
Desire to impact your child's health without being overbearing?
This event is for you!
Dr. Brent Buss will introduce and read his book, 'The Monsters Inside of Me'. Nutritionist Kimberly Stoeger teaches kids how to evaluate their food choices in a balanced way that is fun & relatable. We then re-enforce with food and movement activities! Other benefits of the Healthy Little Monsters event include a healthy snack-building activity, a movement game, a kid's craft station, multiple gift giveaways, and more!
Our children are unfortunately being born into a toxic food environment. Currently, a third of American kids are overweight or obese and in addition to rising rates of childhood obesity, we are also seeing a significant increase in type 2 diabetes, allergies, and autoimmune conditions in children.
Our Healthy Little Monsters event provides actionable steps to help parents clear up the confusion surrounding health and wellness and our team will help your kids learn about their bodies and how health stems from their daily habits. Little changes to your daily lifestyle can make a huge difference!
Everyone is welcome to this event! Children age 10 and under will benefit the most from the education (and of course their parents from our assistance).
Contact us to host and sponsor your own Healthy Little Monsters event where we will come on-site to you!
"My son immediately started asking for apples after the Healthy Little Monsters Event! He is my pickiest eater and the event has already been a HUGE win for our house!"
– Parent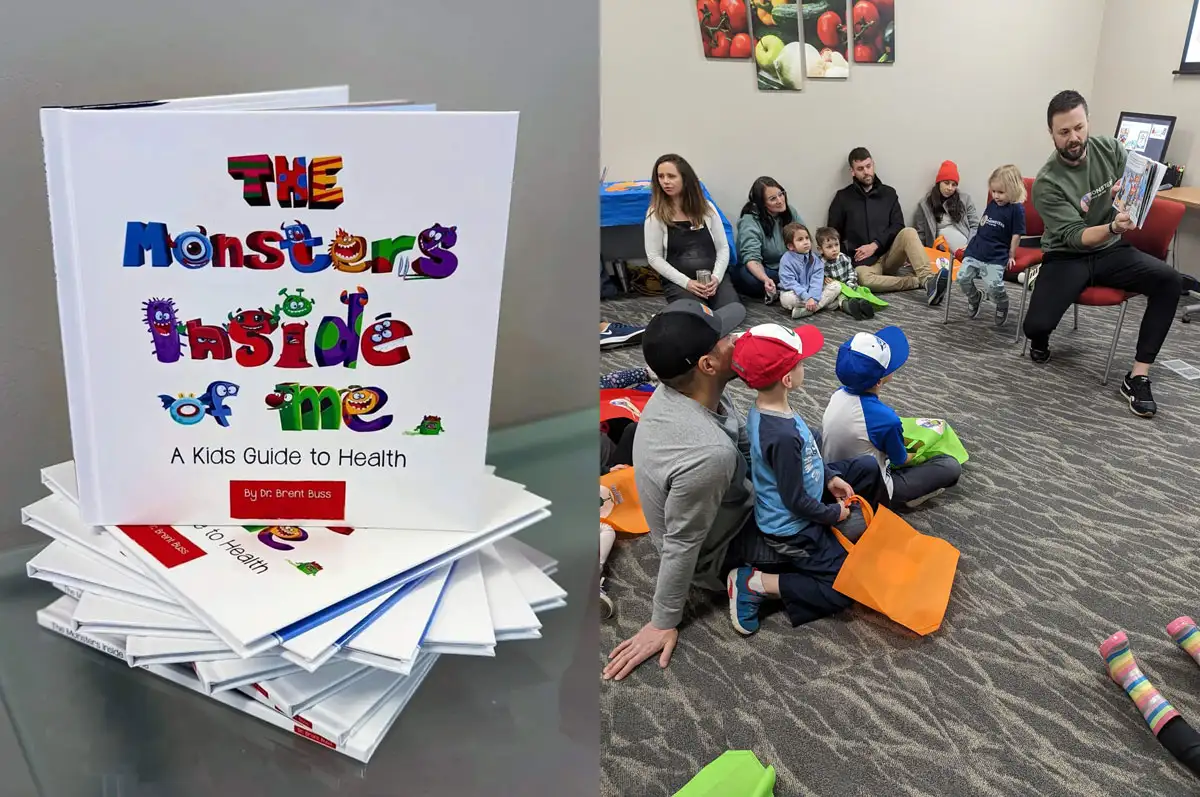 "My daughter tries to identify what type of food she's eating all the time since we attended the Healthy Little Monsters event. She has been way more interested in eating fruits and vegetables now, thank you!"
– Parent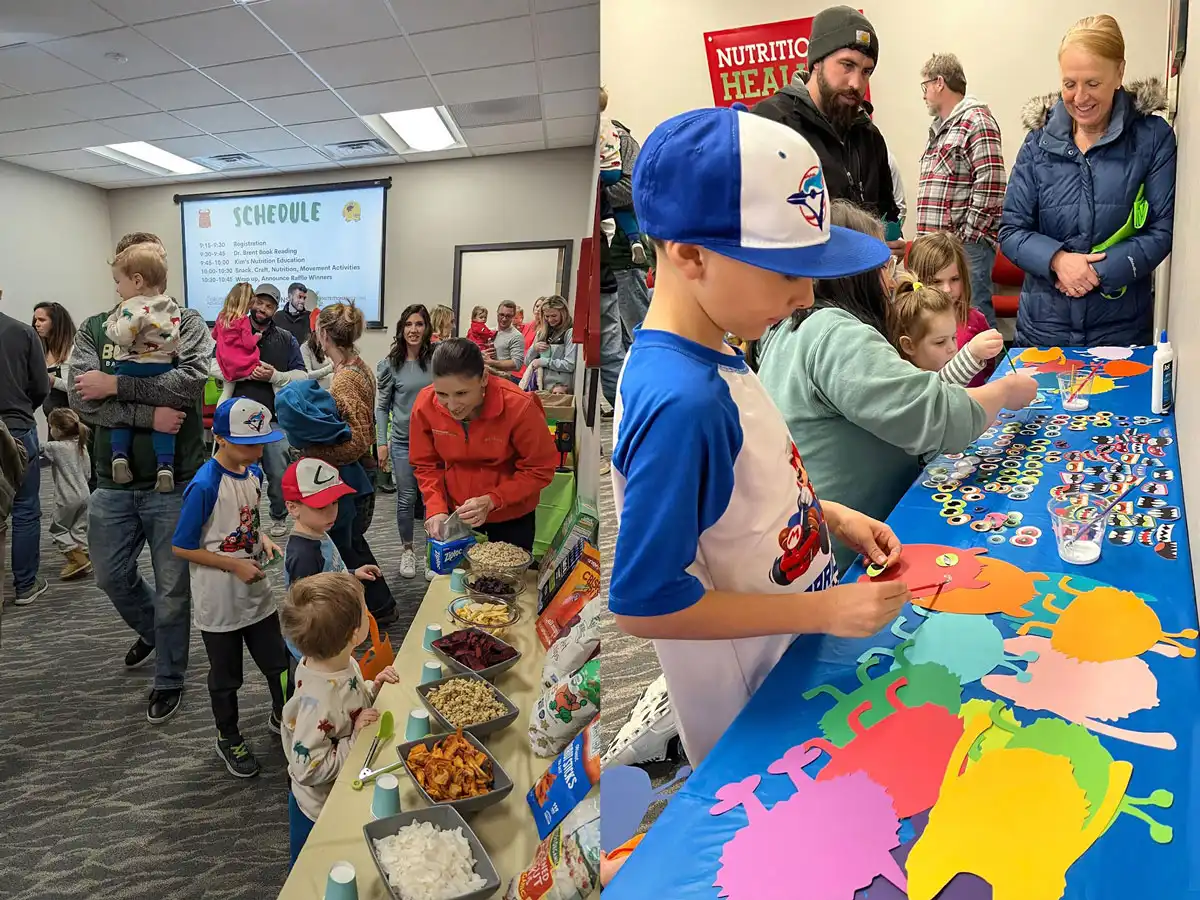 "Our daughter was given a bowl of ice cream by her grandparents and immediately said to us, 'This is a WHOA food!' haha. She proceeded to tell Grandpa that he also had way too much ice cream in his bowl. You're clearly making an impact with this event!"
– Parent
Contact us to host and sponsor your own Healthy Little Monsters event where we will come on-site to you!
The Chiropractic Advantage (Appleton): 920-997-9740
The Chiropractic Advantage (Oconto): (920) 834-2888